In TaxSlayer ProWeb, the option to include an ACA explanation is available in a tax return that has rejected for code F8962-070. If the tax return has received that reject, and neither the taxpayer nor anyone else in their household had health insurance through the Health Insurance Marketplace, do the following steps.
Open the return and navigate to the Health Insurance section.
There will be two "No" options available to the question regarding whether or not the taxpayer had insurance under the Affordable Care Act. Select the appropriate option, that no one in the household had ACA insurance or that no one had it and they were covered under other insurance.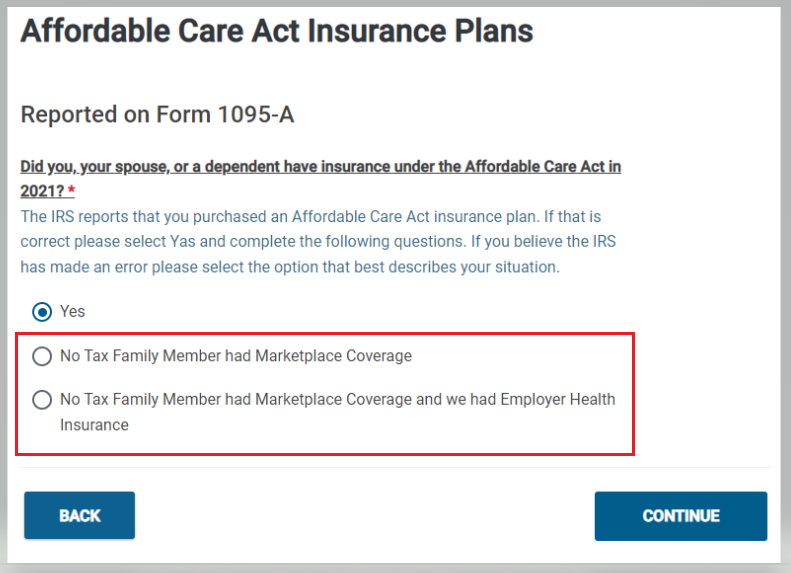 Selecting one of the No options will include the explanation as an attachment to the return. The return can now be e-filed.