The size of the Client List in TaxSlayer Pro can be changed. It's done differently depending on the program year.
TaxSlayer Pro 2019 and later
From the Quick Menu of TaxSlayer Pro select:
Configuration
Advanced Configuration (Macros)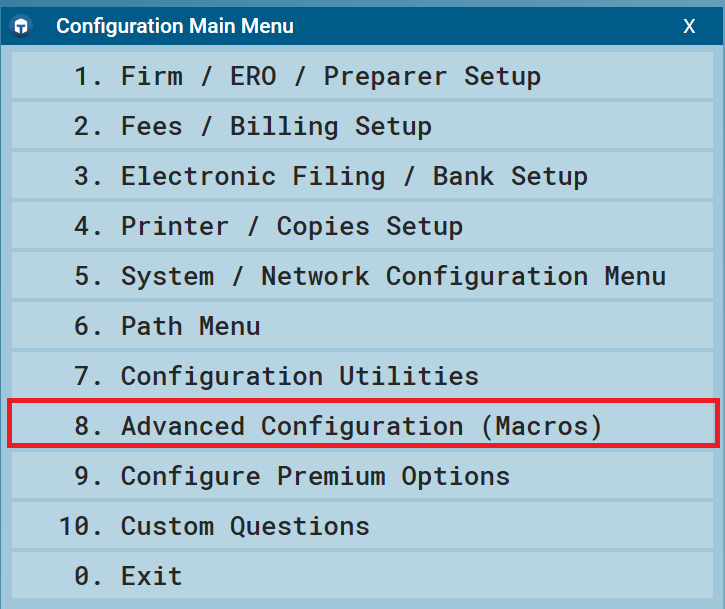 Edit Main Menu Size.
In the Select the Background to Use: menu, choose Small, Medium, or Large, then click Ok.

TaxSlayer Pro 2018 and older
From the Quick Menu of TaxSlayer Pro select:
Tax Returns - answer the Consent to Use question, if asked
Move the cursor to any edge of the Client List until it changes to a double arrow
Left click and hold, then drag

Dragging the top moves the list up
Dragging the left side moves the list left
Dragging the bottom makes the list longer
Dragging the right side makes the list wider
Additional information: